Finance & Economy
News
Union Bank of Nigeria Plc Proposes Acquisition of its Entire Share Capital by Titan Trust Bank Limited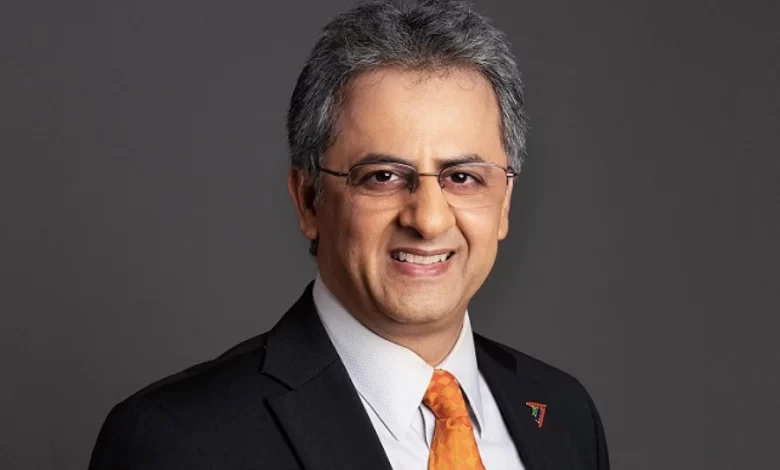 Union Bank of Nigeria Plc said it has notified that Titan Trust Bank Limited, the Bank's core shareholder, had informed the Board of Directors of Union Bank of an offer for the acquisition of all the shares held by the minority shareholders in Union Bank. 
The transaction according to it would be implemented by way of a Scheme of Arrangement between the Bank and the Bank's shareholders, in accordance with the provisions of Section 715 of the Companies and Allied Matters Act 2020 (as amended). 
Under the terms of the Scheme, the Scheme Shares, being the outstanding shares of the Bank not already held by Titan Trust, will be acquired by Titan Trust for a consideration of N7.00 (Seven Naira) per share.
Union Bank has received the 'No Objection' of both the Central Bank of Nigeria and Securities & Exchange Commission.
The terms and conditions of the Scheme are stated in the Scheme Document which will be despatched to all shareholders, following receipt of an order from the Federal High Court to convene a Court-Ordered Meeting of the Bank's shareholders.
After the takeover of Union Bank, the bank appointed new directors to its board and a new chief executive officer. The new CEO is Titan Trust Bank's managing director, Mudassir Amray, while the directors are Farouk Gumel, Andrew Ojel, Abubakar Mohammed and Lawrence Mackombo. Mr Gumel is the chairman. The lender, backed by a former Central Bank of Nigeria deputy governor, Tunde Lemo, set out to acquire 89.4 per cent interest in Union Bank from a pool of stakes from exiting major investors, including British Virgin Islands-based Atlas Mara and Union Global Partners Limited, but later upped the stake to 93.4 per cent.
Although no mention of it is made in the statement seen by PREMIUM TIMES, a name change could follow.
"With the completion of the transaction, TGI Group, parent of TTB, now becomes the majority shareholder and core investor in Union Bank," the document said.
The ownership transfer excludes Union Bank UK, a subsidiary of Union Bank of Nigeria, which also has been sold off, with the proceeds of divestment to all the shareholders of the latter as of March 4, 2022.