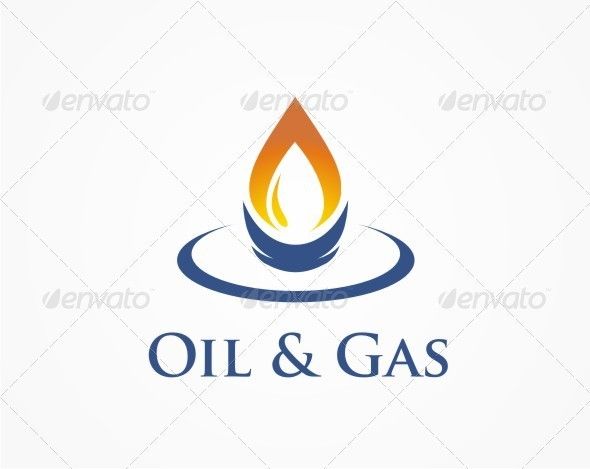 The Nigerian 2022 fiscal budget has continued to suffer setbacks from crude oil production shortfalls as production contracted further to an all-time low of 0.938mbpd (1.14mbpd including condensate) in September 2022. Based on data from the National Upstream Petroleum Regulatory Commission (NUPRC), crude oil production fell m/m by 3.56% to 0.938mbpd in September from 0.972mbpd in August 2022. We note that crude oil production maintained a steady decline from 1.4mbpd in January, to 1.26mbpd in February, to 1.24mbpd in March, to 1.22mbpd in April and to 1.02mbpd in May 2022.
There was a transient recovery in June to 1.16mbpd but production declined again to 1.08mbpd in July, 0.97mbpd in August and 0.94mbpd in September. The persistent decline, which has been largely attributed to crude oil pipeline vandalism and theft, continues to constitute a critical fiscal strain. At 1.6mbpd budgeted for 2022, the total expected volume from January to September amounts to 436.8 million barrels while the actual volume produced was 311.89 million barrels. Consequently, as of 31 September 2022, there was a cumulative (January to September) shortfall of 124.91 million barrels amounting to a gross revenue shortfall of US$9.12bn at US$73 per barrel budget benchmark.
As of August 2022, FGN's retained revenue was N4.23trn, 64% of the prorated target of N6.65trn. The FGN share of oil revenue was N395.06 bn (representing 27.1% performance), while non-oil tax revenue totalled N1,549.91bn, a performance of 102.9%. Customs collections (comprised of import duties, excise and fees, and federation account special levies) trailed the target by N102.51 bn (17%) while other revenues amounted to N2.19 trillion. We are increasingly convinced that the country's revenue projection of N9.96trn will not be achieved due to the dwindling oil sector.
For non-oil revenue, we believe that the targets particularly on VAT and CIT collections are achievable. We are optimistic on the revenue from CIT payments, given our positive outlook for improved companies' profitability in the year, which translates to higher tax payments. Meanwhile, according to the chief executive of the Nigerian National Petroleum Company Limited, Mele Kyari, the recent resumption of operations at the Forcados terminal and the 180,000 barrel per day Trans[1]Niger Pipeline will add half a million barrels to daily output by the end of November 2022.