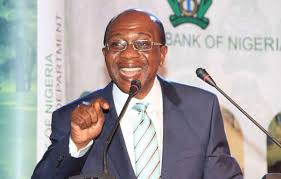 While the current prevailing rate of 2% might not be good news for investors, the low rates could be better for the Nigerian economy.
Latest stop rates from the Nigerian Treasury Bill auction held last week revealed some of the lowest rates for the nation's T-Bills market in recent times. The 91-day bills had stop rates of 1% and the 182-day bills was also 1%. For the full year, the 364-day bills had an equally low rate of 2%. This is actually a good thing, as investors will become more creative, amongst other benefits.
If you were a frequent Treasury bills investor in the pre-COVID-19 era, you will most likely agree that one of the favorite markets for risk-averse investors, has taken a major dip over the past year. In 2019, the rate was as high as 13.029% – enough to give you a fighting chance with the equally high rate of inflation, as opposed to a savings account offering around 4%.