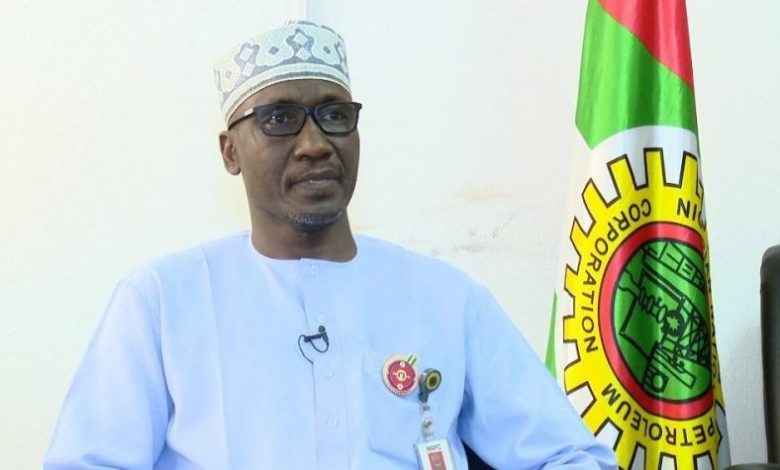 The Group Chief Executive Officer of the Nigerian National Petroleum Company Limited, Mele Kyari, on Tuesday, in Abuja said the Federal Government still owes the company N2.8tn that it had spent on petrol subsidy.
"Today, we are waiting for them to settle up to N2.8tn of NNPC's cash flow from the subsidy regime and we can't continue to build this," Kyari told State House Correspondents after meeting with President Bola Tinubu at the Presidential Villa, Abuja.
During his inaugural speech on Monday, the President said he was aware that the 2023 appropriation act does not provide for petrol subsidy beyond June; the end of the 18-month extension period approved by the Buhari administration for the discontinuance of petrol subsidy.
Therefore, he confirmed that the subsidy will not be continued.
Affirming the President's stance, Kyari argued that the subsidy payment is no longer tenable as it makes it difficult for the company to fund its core businesses.
He said "Since the provision of the N6tn in 2022, and N3.7tn in 2023, we have not have not received any payment whatsoever from the Federation.
"That means they (Federal Government) are unable to pay and we've continued to support this subsidy from the cash flow of the NNPC. That is, when we net off our fiscal obligations of taxes and royalty, there's still a balance that we're funding from our cash flow. And that has become very, very difficult and affecting our other operations.