News
Oil marketers back out of NLC, TUC nationwide Strike .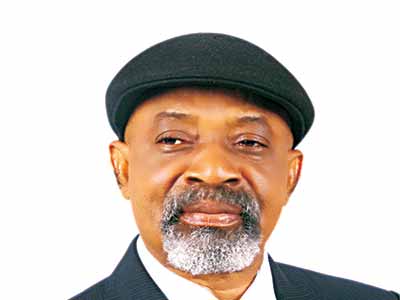 • The National Executive Council of the Independent Petroleum Marketers Association of Nigeria (IPMAN) has directed its members to dissociate themselves from the planned nationwide strike and protest by the Nigerian Labour Congress (NLC) and the Trade Union Congress (TUC), which is to commence on Monday, September 28, 2020.
This wasreportedly disclosed by the National Public Relations Officer of IPMAN, Alhaji Suleiman Yakubu, in a public statement on Sunday, September 27, 2020.
In his reaction to the planned strike Yakubudirected the members of its union to continue with their normal business . He also urged other labour unions to cooperate with the government for the good of the economy.
•
• Yakubu stated, "IPMAN will not be part of the strike the NLC is calling, since our Association is not part of NLC. Therefore, we have already directed our members to continue doing their normal business while NLC and TUC are doing there strike.''
•
• In his statement, he called on NLC to realize that deregulation is inevitable and remains the surest way to bringing the economy back to normalcy. He also pointed out that there is no country in the world that can sustain its economy without deregulation of the oil sector.
• Yakubu also advised Nigerians to cooperate with the government in ensuring that the economy grows better and stronger.
•
• It can be recalled that the NLC and the TUC and their affiliated unions had called out workers to embark on an indefinite strike and protest on Monday, September 28, 2020, as part of the effort to compel the Federal Government to reverse its earlier decision on the recent increase in the pump price of petrol and electricity tariff.
• Despite a court order that was obtained by the Federal Government, which stopped the strike action, the labour bodies still threatened to go ahead with it.