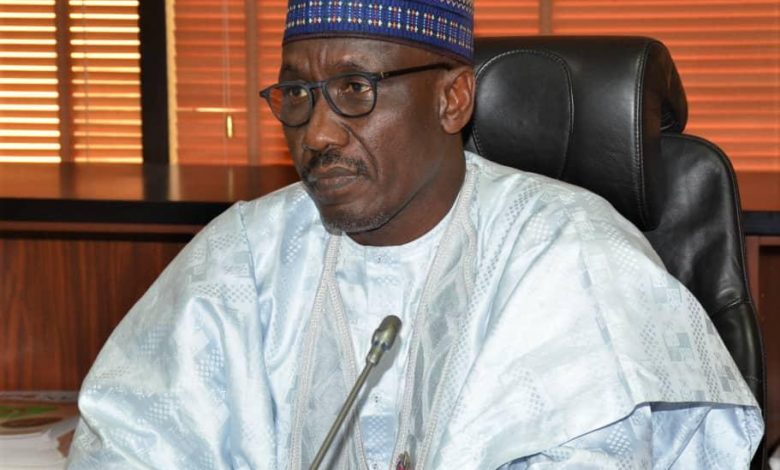 Last week, the Nigerian National Petroleum Corporation (NNPC) released its audited financial statement for the year ended 2020. For the first time since its establishment in 1977, the corporation disclosed a profit for the year. According to the report, Revenue declined in FY-2020, down 19.8% y/y to N3.7tn from N4.6tn in FY-2019. The decline can be attributed to the effects of the Covid-19 pandemic as imposed lockdown measures reduced demand for crude oil and inevitably drove prices southward. In addition, the decision by the Organization of Petroleum Exporting Countries and its alliances (OPEC+) to cut down oil production across all of its member countries drove production lower.
Furthermore, Cost of Sales fell by 6.8% y/y to N3.7tn in FY-2020 from N3.9tn in FY-2019. The decline in Cost of Sales was driven by lower production volume for the period. However, we observed some operational inefficiency as Gross margin weakened to 1.7% in FY-2020, from 15.4% in FY-2019. As a result, Gross profit declined by 90.9% y/y to N64.8bn in FY-2020 from N714.0bn in the previous year. Nevertheless, reduced pressure on Operating expenses (down 3.7% y/y), reversal of Impairment on receivables from Federation account and higher Other income (+153.9% y/y), pushed the corporation to profitability. Consequently, the company recorded a Profit before Tax (PBT) and Profit after Tax (PAT) of N718.1bn and N287.2bn, respectively, compared to a Loss before Tax and Loss after Tax of N93.1bn and N1.8bn.
Going forward, we expect sustained economic recovery to bolster demand and consequently allow OPEC+ reduce the cap on production, allowing Nigeria to increase crude production. In addition, we expect to see decent stability in the price of crude oil. These factors are expected to drive stronger revenue growth. However, NNPC would need to improve its cost efficiency significantly in order to drive profitability, as FY-2020's profits were driven by non-core activities and accounting estimates.
A Proshare feature story