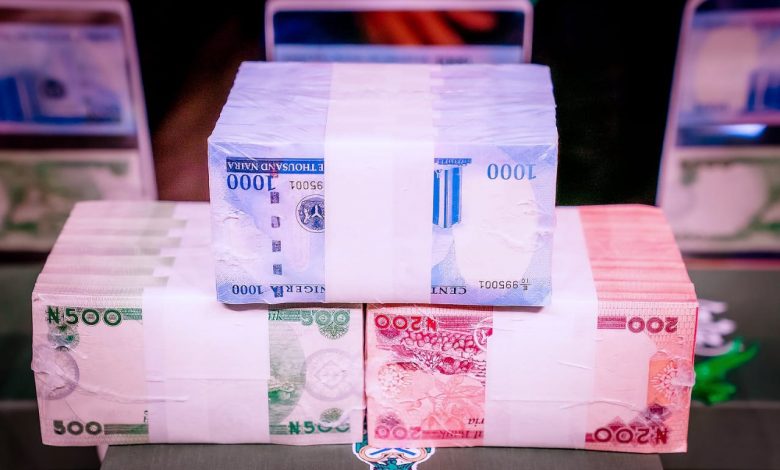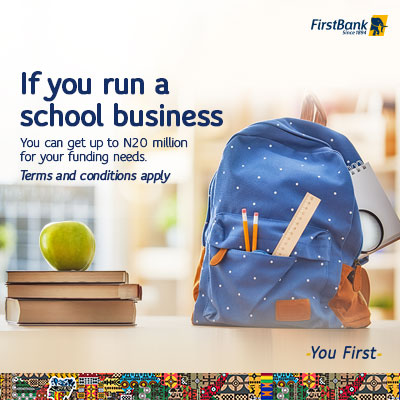 The Naira scarcity, caused by the Central Bank of Nigeria's naira redesign and cash withdrawal policy, pushed instant electronic payment to N38.77tn in January 2023, a 45.52 per cent year-on-year increase from N26.65tn as of January 2022.
This is according to new data from the Nigeria Inter-Bank Settlement System. In 2022, the CBN announced a naira redesign policy, withdrawal limits, and encouraged Nigerians to adopt electronic forms of transactions.
The CBN said, "The maximum weekly limit for cash withdrawals across all channels by individuals and corporate organisations shall be N500,000 and N5m respectively."
It added, "Customers should be encouraged to use alternative channels (Internet banking, mobile banking apps, USSD, cards/POS, eNaira, etc.) to conduct their banking transactions."
Implementation of the policy has been postponed from its initial January 31 deadline to February 10. This new deadline is now subject to a Supreme Court judgement that has restrained the Federal Government from implementing its deadline.
Since the policy was announced, Nigerians have been subject to long ATM queues, buying of the naira, failed transactions, and problems with banks' mobile applications
Culled from the Punch