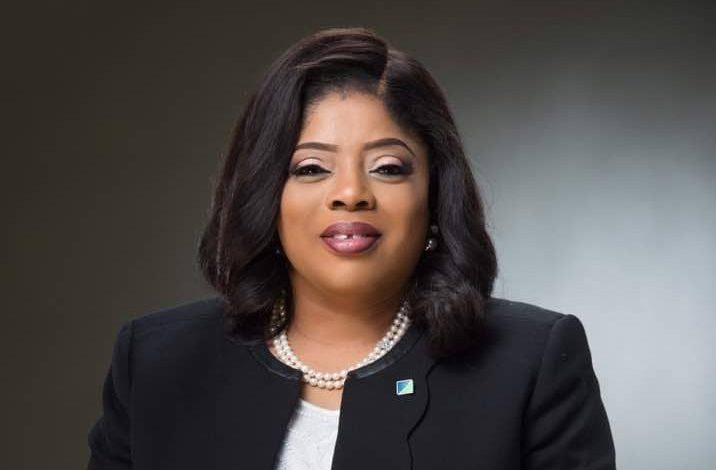 With the release of the full year result for 2021 Fidelity Bank has no doubt left the promises and glimpses of better returns in 2022 Signals to the above effect have been on the horizon since started the appointment of Mr. Mustafa Chike-Obi as Chairman in July 2020 and Mrs. Nneka Onyeali-Ikpe as Managing Director and Chief Executive Officer in January 2021 .
Between July 2020 and February 23, 2022. For instance there was a +85.63% rise in nominal market appreciation of the institution Although the market downturns that affected the fortunes of most stocks that rode the back of the COVID-19 pandemic in 2020, it did not have a major effect on the market price of Fidelity Bank. The gravity-defying rise in the bank's equity value over the last two years is seen in the upward movement of its share price over the last seven consecutive annual quarters
Sequel to the above feat ,investors are ,no doubt , getting more optimistic and hoping for better returns from Fidelity Bank Plc in 2022 . The bank's recent Q4 2021 result showed a +21% growth in gross earnings, a +43.1% rise in net profit, and a +9.8% growth of net assets.
Comparing the performance of Fidelity Bank with a Tier 1 Bank like Zenith Bank which boasts the banking sector's largest individual bank shareholders' funds, Fidelity Bank's post-COVID-19 price movement has given a larger return to investors than its bigger rival. The share price of Zenith Bank has risen by +5.07% while Fidelity's has grown by +11.91% between January 2021 and February 2022.
Fidelity Bank's year-to-date (YTD) 2022 performance also gave a larger return of +21.57% compared to a return of +7.80% for Zenith Bank
Fidelity Bank's recent market price performance mirrors its recent year-end 2021 results and has gotten investors to smack their lips with glee as they hope to see superior dividend yields of at least 6% which could result in a total year-on-year (Y-o-Y) market yield of between 19% and 21%, keeping investor returns above the recent headline inflation rate of 15.6%.