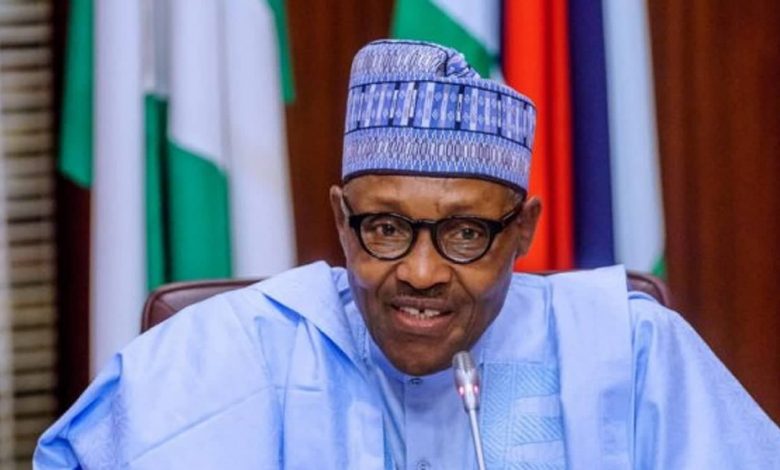 A Punch news report states that the federal government has assured manufacturers of its relentless efforts at improving the state of conditions in the country's manufacturing sector. According to the report, all hands are on deck to resolve the foreign exchange scarcity, the chief amongst issues faced by manufacturers, particularly for the importation of machinery. Elsewhere, only a fortnight ago, at a much earlier meeting between the Manufacturers Association of Nigeria (MAN) and President Muhammadu Buhari, the president noted that appropriate measures were been taken to enhance access to FX for the importation of raw materials and machines that are not readily available locally.
Indeed at no time in years past, has the manufacturing sector complained about the challenges affecting the sector without echoing the impact of foreign exchange shortage on their operations. Due to the inability to source forex, many have been unable to buy machines for their production, making them operate at less than their optimal capacity utilization. Consequently, the real GDP growth of the sector has been abysmal in the past 5 years not until 2021, when it posted positive growth of 4.29% in Q3 2021.
The scarcity of foreign exchange from the official window compels manufacturers to source funds from the black market, which trades at a significant premium to the I&E window, to sustain business operations. The obvious solution would be for these manufacturers to pass on these cost increments to consumers by increasing prices.
Even though the apex bank had planned to devote the country's available foreign exchange to strategic imports or service obligations, many manufacturers' dollar demands were partly met or not met at all. As long as inflationary pressures and currency depreciation persist amid foreign currency constraints, the performance of the manufacturing sector will remain strained. A prolonged constraint in the inability of manufacturers to conduct businesses seamlessly leads to a crisis in the sector and loss of loans extended to the manufacturers by the banks.