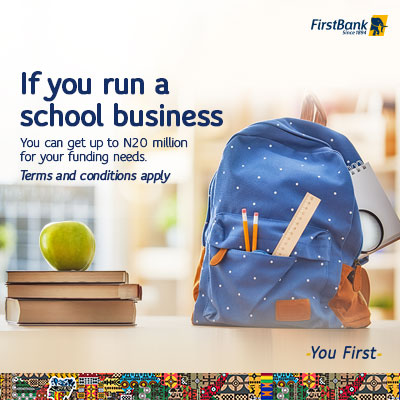 FAAC Payout Well Short of States' Needs


The gross monthly payout by the Federation Account Allocation Committee (FAAC) to the three tiers of government and eligible agencies amounted to N676bn (US$1.75bn) in August (from July revenue). This was an increase of N25bn on the previous month. The communique issued at the end of its virtual meeting last week noted a healthy increase in the take from oil and gas royalties, petroleum profit tax (PPT) and VAT. At the same time, receipts from companies' income tax, and import and excise duty declined from the previous month. The total consisted of N544bn by way of the gross statutory distribution and N132bn from the VAT Pool.
The payout has held up better than expected this year when we consider the slowdown due to the Covid-19 virus and the weakness in the crude price, notably in March and April. Mineral receipts (ie from oil) generally provide at least two thirds of statutory distribution: the lags in oil tax payments may explain the apparent anomaly.
State governments received a total of N234bn including N43bn for the oil producers that benefit from the 13% derivation formula. Payments at this level are well short of their requirements. In 2018 they spent in aggregate an average of N371bn per month (N271bn on recurrent and N100bn on capital items).
A minority of states, led by Lagos, generate substantial internal revenue themselves. For the majority, the prospects are bleak: they are supposed to honour the latest rise in the minimum wage, unemployment is rising and the FGN has restricted their access to borrowing. Their formidable challenge in this environment is to improve their collaboration with the private sector, overhaul their efforts at tax collection and coordinate with their respective local governments using technology.
On a positive note, the monthly collection in the VAT Pool has increased from N94bn in April to N132bn in June, for which the rise in the standard rate to 7.50% from February, the end to the lockdown and, we hope, deeper coverage were responsible.