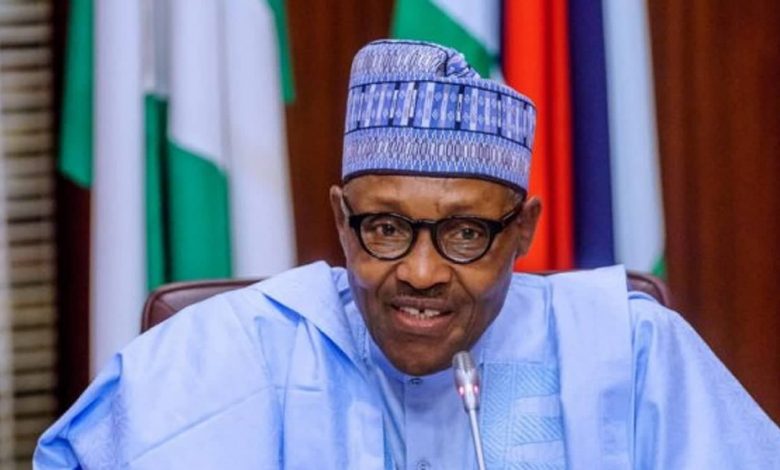 Experts have warned  on  subsidy removal ,saying the decision should be put on hold for now . .According to them  the advocacy for the removal of subsidy needs to take the economy-wide effect of subsidy removal on the pump price of PMS on the average Nigerian household and business. Similar to the currency devaluation, the removal of fuel subsidy, they claimed ,  is more a question of context as it is of timing .
They believed it is preferable that such a move comes after the 650,000 barrel capacity refinery of Dangote becomes operational. This ,they believed , would lighten the burden of the Nigerian and prevent the closure of businesses and the lay-off of thousands.
At the stage of Nigeria's current development, some analysts noted everything that needs to be done to eliminate the supply bottlenecks that feed into food prices needs to be done. The government, being the single most vital economic agent must improve its home-keeping, the Federal Government must desist from abusing the CBN Ways and Financing option as this has been very costly for the country. Economists have also bemoaned the situation with foreign exchange illiquidity being a major driver of Inflation in Nigeria.