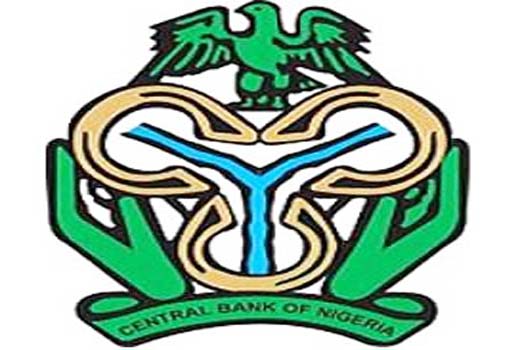 As Nigeria's economy returns to the pre-covid 19 growth level, the Central Bank of Nigeria will sustain its intervention policy in critical sectors in 2022.
The Governor of the CBN, Mr. Godwin Emefiele, disclosed this at the 56th Annual Bankers Dinner powered by the Chartered Institute of Bankers, Nigeria, which took a hybrid format at the Federal Palace Hotel Lagos.
He noted that the accommodative monetary policy of the CBN helped to position Nigeria's economy on the path of growth.
"Through the Economic Sustainability Plan, the CBN working with the Fiscal authorities injected N3.5trn to support households in Nigeria, to navigate the impact of the COVID 19 pandemic. This was 4.1% of the nation's GDP and focused on Agric, Manufacturing and Healthcare amongst others", Emefiele added.
According to him, Nigeria's economic growth remains fragile as unemployment and inflation remain high.
He said the CBN would continue to work with fiscal authorities to improve productivity and achieve a diversified economy.
Other areas of priority in the year include; improving access to finance, supporting employment generation efforts, boosting credit to households, and encouraging non-oil export activities in the country Speaking on the Infrastructure Company, INFRACO, he said three (3) projects valued at about N1.5trn had been selected for kick-off in 2022.
In mobilizing international capital, he informed stakeholders that the National International Finance Centre, NIFC, located in "Eko Atlantic City", will be a hub for attracting investments and is expected to become operational in Q1, 2022.
The CBN Governor stressed that Nigeria's robust payment infrastructure would also be leveraged to enable seamless digital transactions in the countries. He acknowledged that transactions through digital channels increased from 1.3bn in 2018 to 3.3bn in 2020.