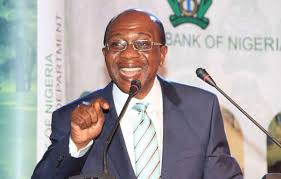 The CBN has issued a new circular explaining how domiciliary accounts should be used.
The Central Bank of Nigeria (CBN) issued a circular on Monday clarifying how domiciliary accounts will be operated in the country. According to the CBN, domiciliary accounts used to deposits export proceeds (inflow from exports of goods and services from Nigeria) can only be used for business operations.
The directive also allows any extra funds remaining in the domiciliary accounts to be sold in the Investors and Exporters (I&E) Window, suggesting that the CBN is warning exporters not to sell their foreign proceeds in the black market.