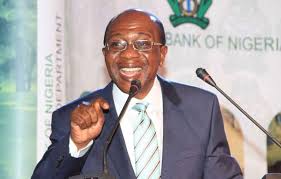 The Central Bank of Nigeria, in furtherance of its efforts to standardise operations in the payments system, while encouraging the deployment of innovative products and sustain financial system stability, developed the draft Guidelines for Contactless Payments in Nigeria.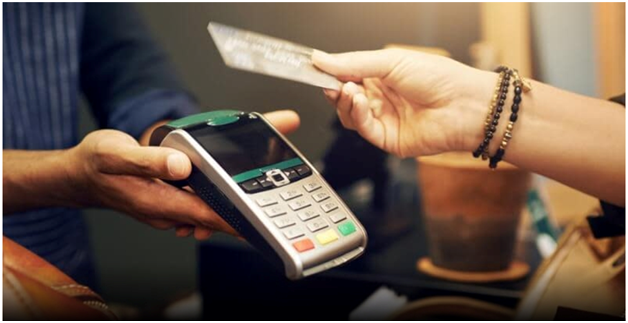 Contactless payments, which involves the consummation of financial transactions without physical contact between the payer and the acquiring devices, has been identified as an innovative payment option for safe and efficient conduct of low-value large-volume payments. The draft Guidelines was conceived to ensure that participants in contactless payments implement appropriate risk management processes and measures while keeping to best relevant standards.
The draft Guidelines is hereby exposed to all banks, other financial institutions, payments service provider and the general public for comments. The comments should reach the Director, Payments System Management Department, CBN not later than November 5, 2022.