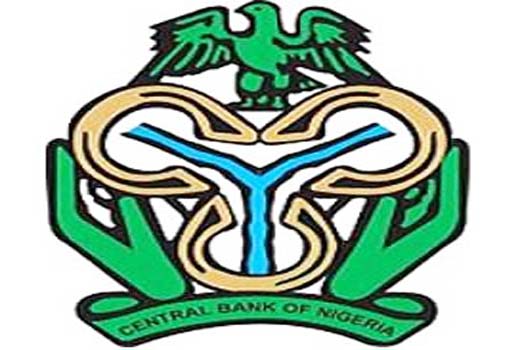 The Central Bank of Nigeria (CBN) is holding a Treasury Bills (T-Bills) Primary Market Auction (PMA) today , 26th of January 2022. At the PMA, Existing T-Bills totaling NGN129.33bn (NGN2.68bn, NGN3.54bn, and NGN123.11bn across the 91-day, 182- day, and 364-day instruments, respectively), will mature and be rolled over.
Outlook on Yields
At the first PMA in the year 2022, stop rates on the 91-day and 182-day instruments remained largely unchanged at 2.50% and 3.44%, respectively (vs 2.49% and 3.45%, respectively at the previous auction). However, the rate on the 364-day instrument increased by 60bps to 5.50% from the last auction. We note the improvement in investors' demand driven by high system liquidity at the time. Thus, overall subscription advanced by 37.45% compared to last auction's record, and overall bid to cover ratio increased to 1.96x (from 1.56x).
In the next auction, we do not expect any significant movement in the stop rates for the 91- and 182-Day instruments from the range they have been for a while. For the 364-day instrument, however, which has enjoyed the most interest from both investors and the government, the stops rates will be determined by a mix of factors. On the one hand, the higher system liquidity resulting from coupon credits and money market maturities could keep the stop rate on the instruments low. On the other hand, we consider a higher rate a necessary incentive for the government to raise the higher amount being offered on the 364-day instrument (NGN123.11bn). We think this factor would keep rates on the instrument higher, albeit marginally, at this current auction.
So far in 2022, the secondary market for Treasury Bills has been bearish. Average yield has increased from 3.95% (as at 31 December 2021) to 4.34% (as at 24 January 2022). This movement has been largely due to weak demand across different maturities on the T-Bills curve. In the short term, we do not expect any significant deviation from this trend, especially given the expectation of a higher rate on the 364-day instrument at the PMA.
In view of the above, our rate guidance is informed by the need to strike a balance between the goals of maximizing investment returns and having a successful bid. Thus, the recommended stop rates for the respective instruments are as follows: